"Opening "Maia" to the remixes was an emotional and exciting journey" – Efdemin and N'to remix Burak's "Maia"
Just over a month after the release of his debut album "Hermes", Burak launches a follow-up album, "Maia Remixes", containing the results of collaborations with six electronic music producers of his choice, "These are six artists that I admire from the bottom of my heart," says Burak of the project. But while Burak's selection features artists who exerted a deep influence on his own music, it is also an impressive compilation of pioneers, both established and up-and-coming, in different areas of electronic music.
While "Hermes" references the Greek god of trade and inventor of the Lyre, the album's second track, "Maia", tributes "Hermes'" mother. Named after the Greek goddess, "Maia" is made up of trance-inducing, layered and hypnotic beats, "There is almost like an invisible, protective angel, surrounding us with her wings and we feel her force within the song," says Burak of the track. The piece was inspired by the strength of motherhood as a whole, "to me mothers are the strongest creatures of all, and the most intimate relationship is the one between the mother and her child," explains Burak. Taking Burak's powerful original piece as raw material, "Maia Remixes" contains reinterpretations of the track by the heavyweights of electronic music Efdemin, Hernan Cattaneo, Matthew Herbert, Magdalena, N'to and Rodriguez Jr.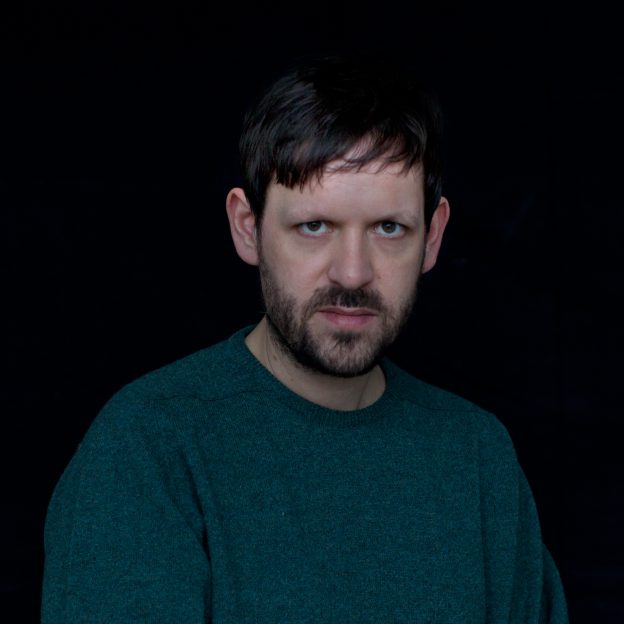 Photo: Yasmina Haddad
In inviting these six wildly diverse electronic music producers to be a part of his newest album, Burak opened the door for a body of work that moves beyond the domain of mere remixes, "A remix to me is more than just an extension to the original. The artists create their very own versions of a song," he says, "Opening "Maia" to the remixes was an emotional and exciting journey."