In spring Lithuania becomes a natures wonderland – Gimel & Tiché release their free download "Polyester"
|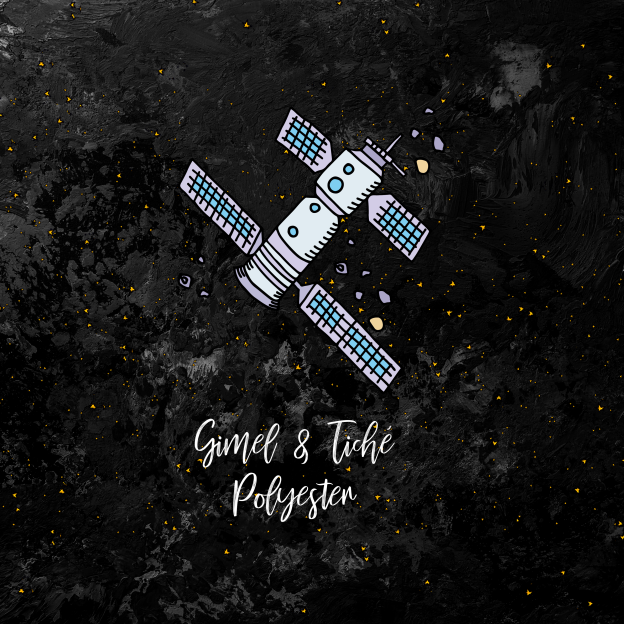 The latest edition of our free download series welcomes Gimel & Tiché. They create a fantastic melodic techno track called "Polyester".
trndmsk: What inspired you to produce the track?
Gimel & Tiché: We were inspired by the unique sound of the Peak by Novation; furthermore, working in collaboration with each other for the first time made the process much more inspiring. Another thing that really made a difference was working on the track during the spring since in the spring time Lithuania becomes a natures wonderland.
Where did you record it? And how?
In our new studio in Vilnius. We call it AHAVA.
What's up next after the release? Are you working on any other projects?
Preparing for the summer; waiting for the release of some new songs on Sinchi, Samsara, and more. Also a collaborative live set is currently in the works, which is hopefully being premiered sooner rather than later.
DOWNLOAD for YouTube lovers or SoundCloud lovers (Hypeddit / The Artist Union)